Stratorius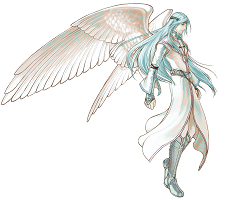 Stratorius
Age: 27
Race: Avian (Esper)
Status: Alive
Affiliation: Cartiers
A Cartier from a far land, searching for the magical cards he needs to complete his deck. Likes to think of himself as a bard, but is only decent at songmaking. Has shown himself to be a bit of a jerk.
Ophiucus
The Shining Realm
The Dream
The Reliquary
The Clarion Horn
Temperance
The Moon
The Pegasus (won from Bahiti)
The Song (won from Ruvena)
Community content is available under
CC-BY-SA
unless otherwise noted.